PETG
This is a modified version of the well-known PET plastic compounded with glycol. Plastic sheets of high transparency and glossiness, featuring good impact resistance to withstand strong pressure without cracking as well as exceptional flexibility which enables thermal vacuum molding and processing in various ways. It is a versatile material that is widely used in the medical, food industry, advertising production and in various types of printing. Contains no hazardous components such as bisphenol A and styrene.
Advantages:
-Highly transparent
-Impact-resistant
-Easy to process
-Pliable
-Chemically stable
-Moistureproof
-Fireproof
-Durable
Application:
PETG is used to make protective screens and separating walls, showcases, price tag holders, displays, medical and pharmaceutical products, food containers, protective helmets for cyclists, windshields for motorcycles, as well as for the construction of bus stops. It is widely used in outdoor and interior advertising for the manufacture of signage, poster frames, stands, exhibition stands, creating three-dimensional forms, excellent for screen and offset printing.
We provide services for cutting the material to the required size, as well as produce sheets of the required length on request.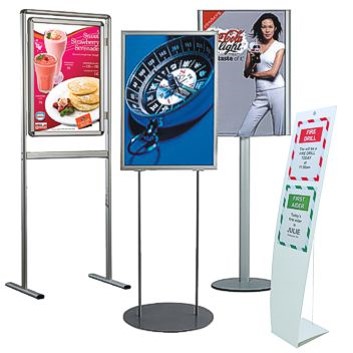 Thickness
0,6 / 1 / 2 / 3 / 4 / 5 / 6 / 8 / 10 / 12 mm