Solid Polycarbonate Sheet
Is a transparent, lightweight and yet heavy-duty polymer sheet without internal voids, coated with a double-sided UV protection, can withstand heavy loads and ensure reliability and attractive appearance of a structure. Can perform light scattering as an opal light diffuser. Unique properties of solid polycarbonate enable its wide use in urban, industrial and road construction, engineering, medicine, furniture manufacturing, advertising business, office and residential interiors, as well as in the social infrastructure.
Advantages:
-Highly translucent
-Durable
-Flexible
-Noise-absorbing
-Fireproof
-Moistureproof
-Eco-friendly
-Long-lasting
Application:
Suitable for translucent roofs and facades, vandal-proof and advertising structures, hockey boards, shop windows, walkways and highway noise barriers, transparent partitions in medical and public service facilities.
We provide services for cutting the material to the required size, as well as produce sheets of the required length on request.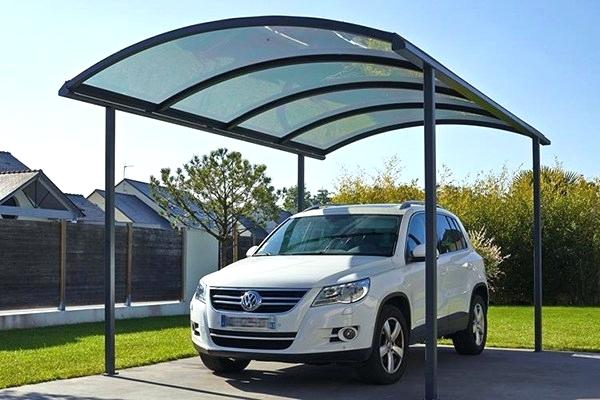 Thickness
0,5 / 0,6 / 1 / 2 / 3 / 4 / 5 / 6 / 8 / 10 / 12 mm
Length
2050 / 3050 / 6110 mm
Color
Transparent / Bronze / Toned / Opal / Opal Diffuser